Kagawa Prefecture commands an overwhelming share of fan production. Some 90% of all fans are made there—and that's a fact! With no exaggeration, that makes Kagawa the homeland of fans!
So when it comes to making fans, leave it to pros who practically have them in their blood!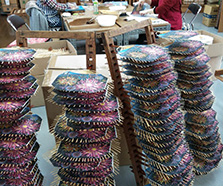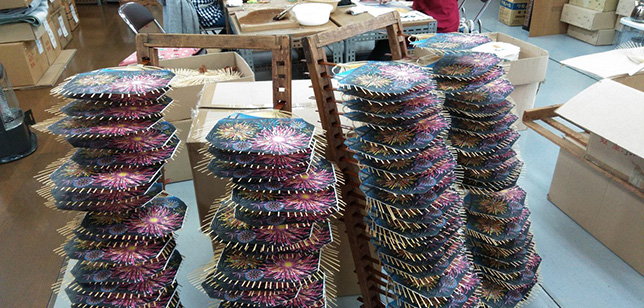 No matter who you send you job request to and where they are in Japan, some 90% of the actual fans themselves will come from Kagawa Prefecture. So if you don't want to pay intermediaries' margins, the choice is clear: order your fans directly from the region that's going to make them. That way, you'll save yourself unnecessary costs, and your fans will be all the cheaper. We deliver at prices you can only get from the homeland of fans.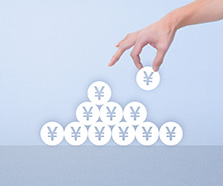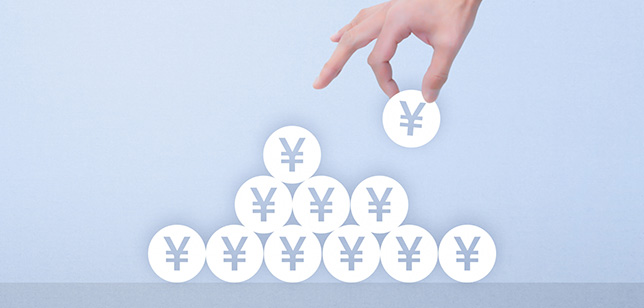 Many people complain about the service they get from major web printing companies. Mechanical treatment, inadequate knowledge of the products, perpetually busy phone lines...the list of gripes just goes on and on. At Uchiwa Meijin, we make a point of providing all our customers with painstaking service that's tailored to their individual needs. The first step to solving your problems is to give us a call. We have full-time phone staff on hand to help.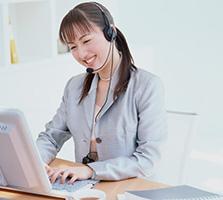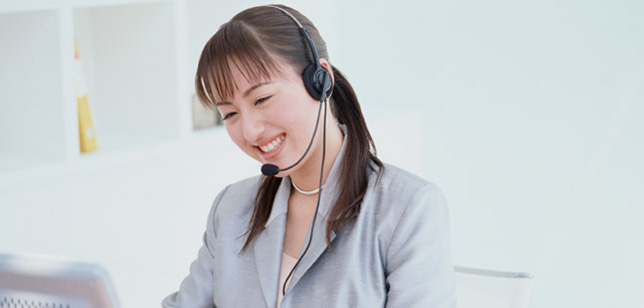 With price competition so fierce nowadays, if you're, for example, an advertising agency or printing company looking to make some fans to boost your sales, then we definitely don't want to miss out on your business because of tiny price differences.
So, please do show us the quotations you've have from other companies, and we'll do everything we can to give you a better one. The first step is to talk to us.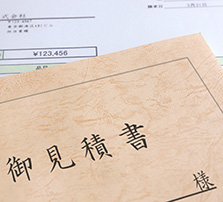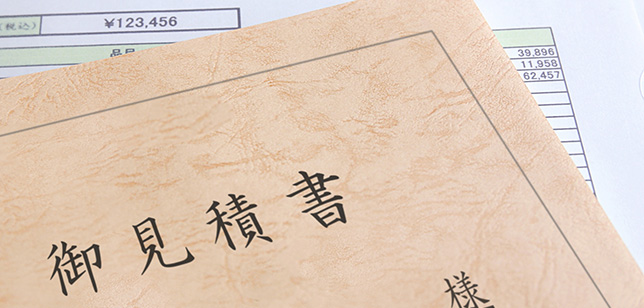 We offer the kind of smooth service you can only get by buying directly from the producer, and give you reliable, high quality even when the delivery deadline is tight. Having multiple production lines enables us to accommodate requests flexibly even during the busiest seasons.